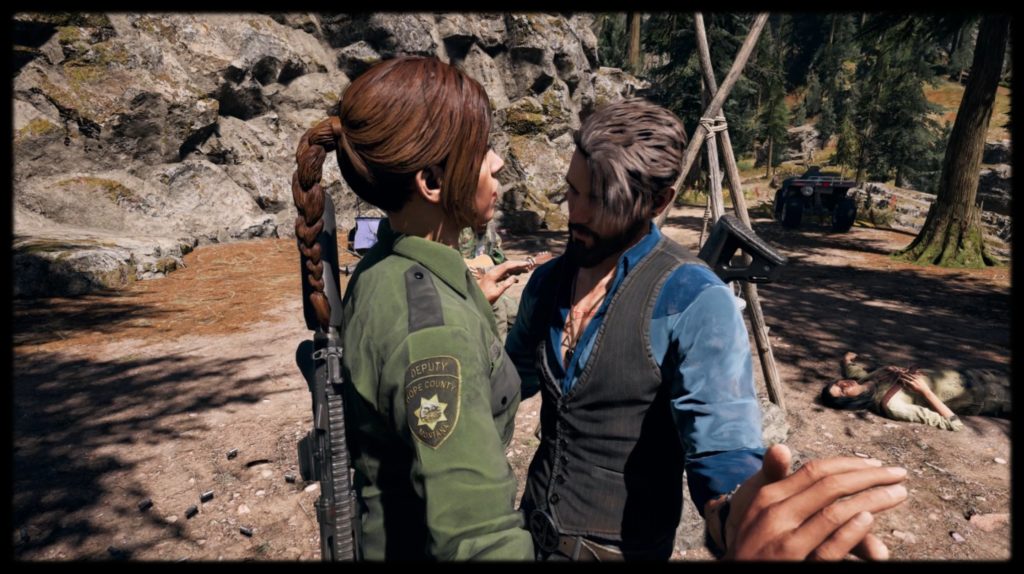 You'll need Mod Installer to make mods work. Check out the links section to find out where to download it. A lot of talented people have worked on it so I advise you to check out all these great mods.
Important notes :
If you want to modify or repost a mod I created, please ask me first. I'm happy to make my work available for free, but it's a matter of politeness and respect.

I created these mods for my own use,  I didn't necessarily plan to share them all. So it's quite possible (even probable) that some of them are not optimized or don't work properly without other dependencies. Do not hesitate to contact me if you have a problem, bug with any of them. 🙂

Latest mods
---
Deputy
---
Load screens
---
Others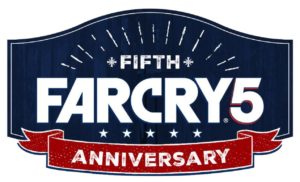 Let's celebrate Far Cry 5 5th anniversary. Replaces original black and white logo with anniversary one. Please don't upload this ...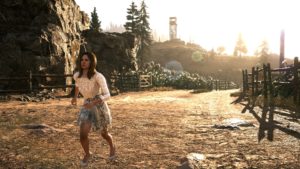 Faith is finally wearing shoes ! What did she have to do for the Father to gift them to her ...